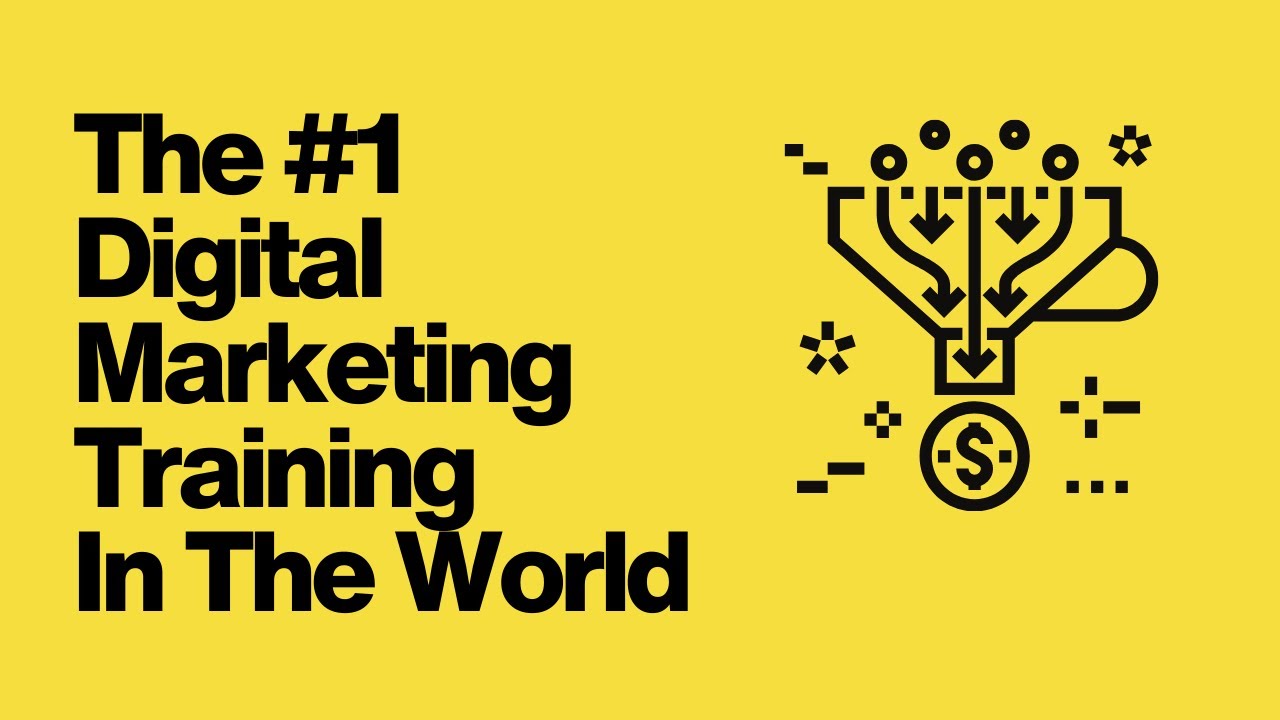 Rich Niche - Full Stack Marketing Funnels
How I Turned Shiny Object Syndrome into a High-Income Skillset.
I remember when I was struggling as a freelancer...
I barely had any clients. I didn't have enough money coming in so I was doing door-dash food delivery on the side.
At that time I was trying to offer some video creation services as well as the odd web design which I was only getting about $800 for. Truth be told, I was unsure of what to offer clients that they would actually pay for. I had learned a zillion different marketing techniques and tactics but how was I supposed to get paid well for all of this?
It took me about 5 years to understand what digital marketing really was and what clients actually wanted to pay for.  Ultimately, I found that they mostly needed help generating more leads and also converting those leads into customers.
They needed a proper marketing funnel. They needed a way to get strangers to know about them, like them and trust them enough to make a purchase. They also needed a lot more traffic-generating content.
People who fail at digital marketing do so because they often use the wrong tactic at the wrong time.
They don't know where their customer is in the buyer's journey so their copywriting or their Facebook Ads fall flat.
Once I learned how to help a client design, build and optimize their marketing funnel I became their greatest asset. I realized that offering this as a service was truly potent in our era.
With a working funnel, it becomes very profitable to create online content and start running digital advertising campaigns.
This is how the "full-stack marketer" came to be.
Are you ready to stack some high-income skills?
If this Author or Course helped you make money or more money. It is really worth it if you go and buy his/her course. Get feedback and help by his/her community. The Author support is much more valuable than the course itself.
If our Site

helped you

as well. A small Donation is greatly appreciated.