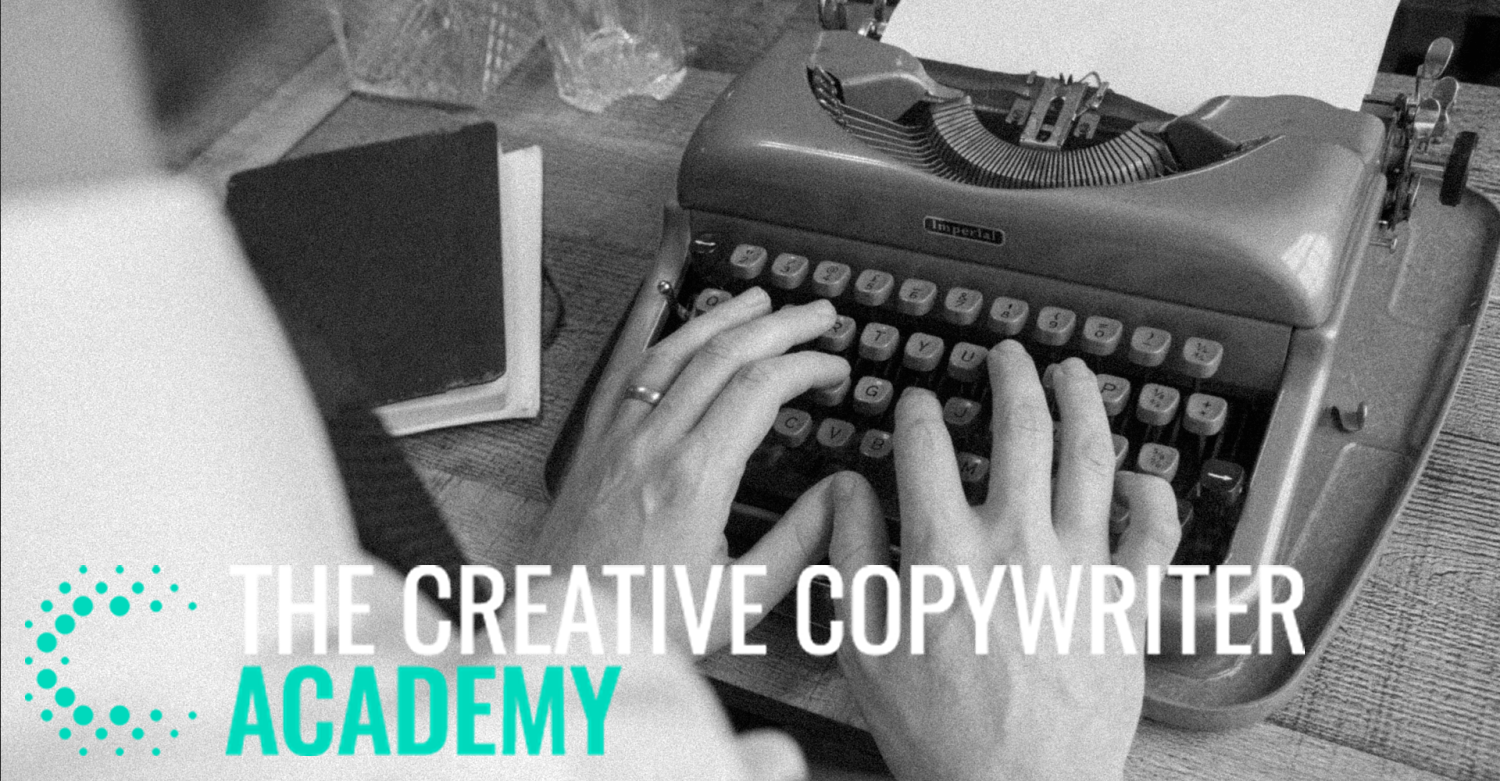 The Creative Copywriter Academy - The Freelance Copywriter Kickstarter Course
The shortcut to success, I WISH I'D HAD
Does this sound like you? (nod your head if yes)
I was scouring the web for copywriting courses 10 years ago. Only to find frustratingly half-baked information.
And like you, I was hungry - even starving - to get started.
I knew I had a way with words. I knew that I could spin a yarn. But that naive confidence quickly faded when I realised the high bar and sheer volume of competition out there.
I was being undercut by copywriters in faraway countries. I had no idea how to market myself and cut through the noise.
And my processes... well, they were pretty non-existent. (And they really matter!)
In truth, I fell flat on my face. With a big, embarrassing bang. Banana skin on the floor levels.
But fast forward to today, I run a world-famous copywriting agency, with clients such as Tik Tok, Adidas, Hyundai and Thomson Reuters on our books.
It took the hard (and painful) way to get there. Multiple fallings and multiple picking myself ups.
But guess what?
YOU can hop, skip and jump past all of that.
If this Author or Course helped you make money or more money. It is really worth it if you go and buy his/her course. Get feedback and help by his/her community. The Author support is much more valuable than the course itself.
If our Site

helped you

as well. A small Donation is greatly appreciated.