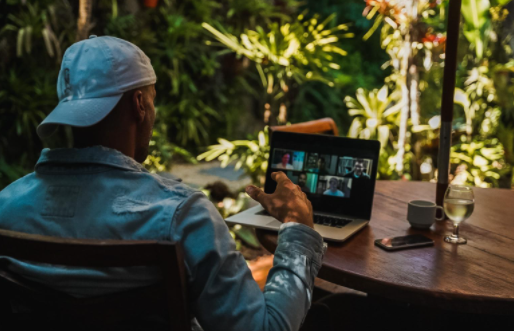 BadBoy Social Media Decoded
REVEALED: HOW TO DATE 1-3 MODEL QUALITY WOMEN EVERY WEEK, USING INSTAGRAM
.Without being "good-looking", living a "crazy lifestyle", or having lots of followers.
– 400 + minutes of premium video lessons on constructing an "Alpha Type", attractive Instagram profile to get the top "model quality" women Fascinated by you, without flexing a lavish life style or a 6 pack.
– Most guys get it wrong and try to "attack" right away, usually way too soon. I will show you exactly how to build pre communication attraction by using likes, comments, and indirect DM's to a point where she'll be begging for you to make a move.
– Effortlessly present a fun life style that all women want to be a part of, while being authentic, humble and REAL. You don't even have to leave your house. This will get women passively attracted to you, and even DMing you.
– Texting REALLY matters.
– 90% of men don't get pass the first message, and 98% don't get pass the 5th message. Mercy and I have refined our texting skills to be most effective with 8′, 9's and 10's. I'll walk you through the 5c' texting model step-by-step, all the way to creating "The Spark" and playfulness, that make you irresistible, and get her READY to meet you(even at your place).
If this Author or Course helped you make money or more money. It is really worth it if you go and buy his/her course. Get feedback and help by his/her community. The Author support is much more valuable than the course itself.
If our Site

helped you

as well. A small Donation is greatly appreciated.