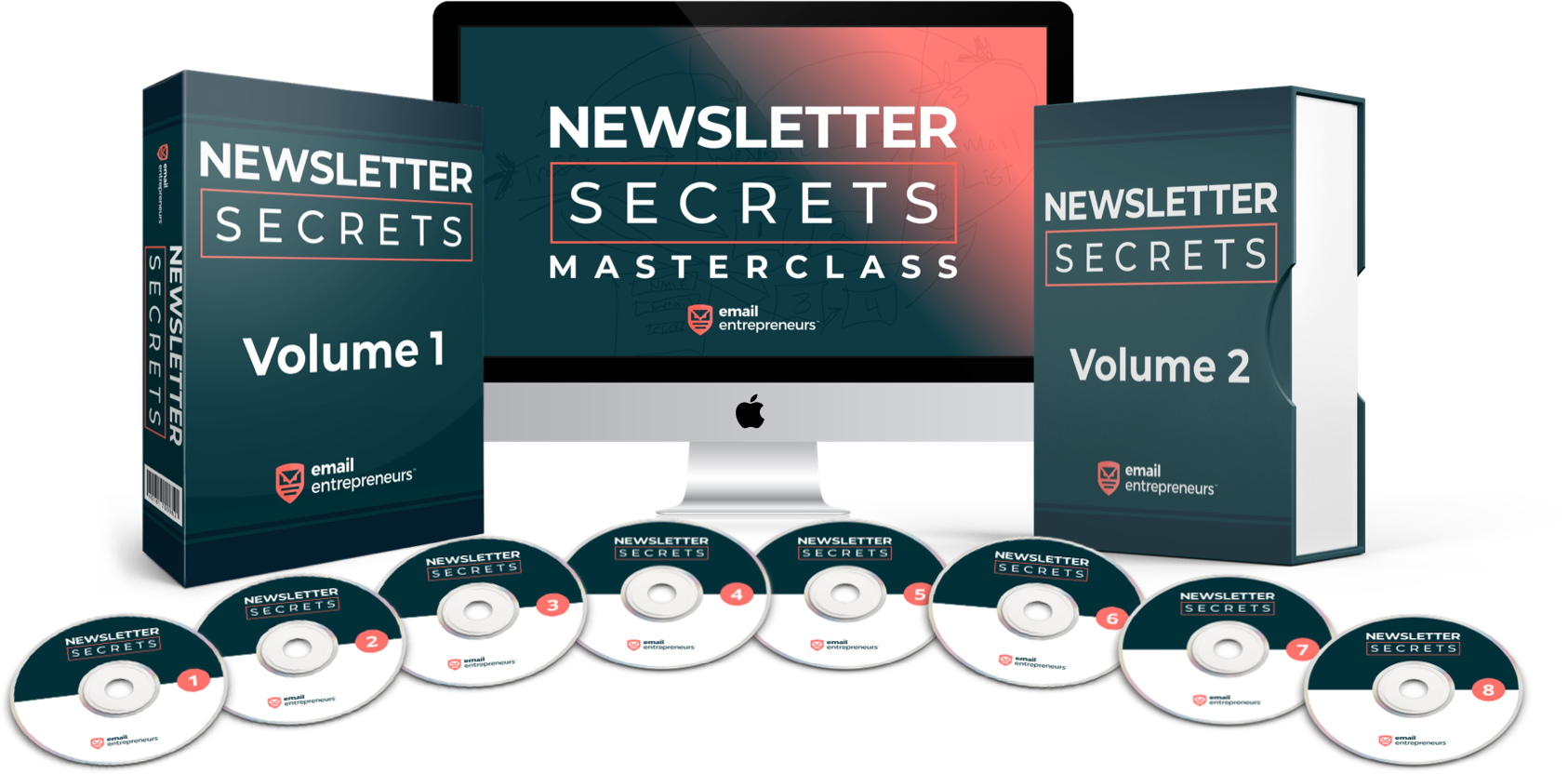 Duston McGroarty - Newsletter Secrets Masterclass
From: Duston McGroarty
San Antonio, Texas
If you're interested in learning how to get paid to send emails, keep reading.
I don't care if you have no product to sell, no email list, no experience or expertise, or if you've never even sent an email before.
Here's how this
simple 3-step system
works...
Step 1:
Drive targeted traffic to a simple squeeze page.
Step 2: Offer that traffic a free gift to convert them into email subscribers.
Step 3: Send those subscribers valuable content and offers.
Sounds too easy, right?
That's because it IS easy!
And it works like gangbusters!
I've tested it in EIGHT completely different niches with identical results.
It works every time.
I've shown other beginner marketers how to do this in years past and each one has come back to me excited and giddy about their results.
This is NOT something that's "here today and gone tomorrow" either.
This simple 3-step system has stood the test of time.
So many online marketing tricks, loopholes, and tactics have come and gone but my email newsletter businesses continue to stand strong.
Growing in size every day (on complete autopilot).
I've perfected this online business model so much so that I get approached frequently by folks begging me to consult with them.
Itching for the chance to pick my brain about the email newsletter business.
So, I've decided to do something even better and create an entire training course on the subject.
Documenting everything I know, from start to finish, about starting and running a wildly profitable email newsletter.
It's called Newsletter Secrets.
I'm going to show you exactly how to start your own money-making email newsletter from scratch, regardless of your prior experience.
If this Author or Course helped you make money or more money. It is really worth it if you go and buy his/her course. Get feedback and help by his/her community. The Author support is much more valuable than the course itself.
If our Site

helped you

as well. A small Donation is greatly appreciated.