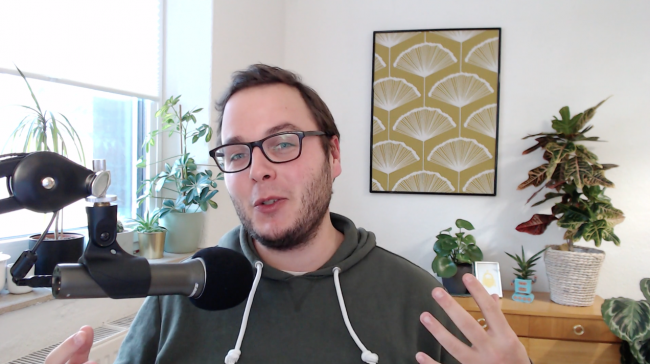 Max Van Collenburg - Integromat Mastery
What You Get:
Over 4 hours of structured, in-depth & fun automation tutorials
Stage 1 – Getting started
First things first. I'll give you an overview of Make so you know where to find everything, and I give some handy tips that will help you to stay organized.
Intro
Overview of Make
Getting organized
Stage 2 – The basics
Before we're diving into the advanced stuff, it's important that you first fully understand all the basics. I'll demonstrate how scenarios work, how you can use routers & filters, and how you can integrate all kinds of different things.
How scenarios work
Creating filters
Triggers explained
Multiple routes with routers
Using variables
Scenario settings
Stage 3 – Techy things
Techy things made simple. I'll explain everything step by step, with multiple examples so you can be confident that you can even master the techiest things in Make.
If this Author or Course helped you make money or more money. It is really worth it if you go and buy his/her course. Get feedback and help by his/her community. The Author support is much more valuable than the course itself.
If our Site

helped you

as well. A small Donation is greatly appreciated.