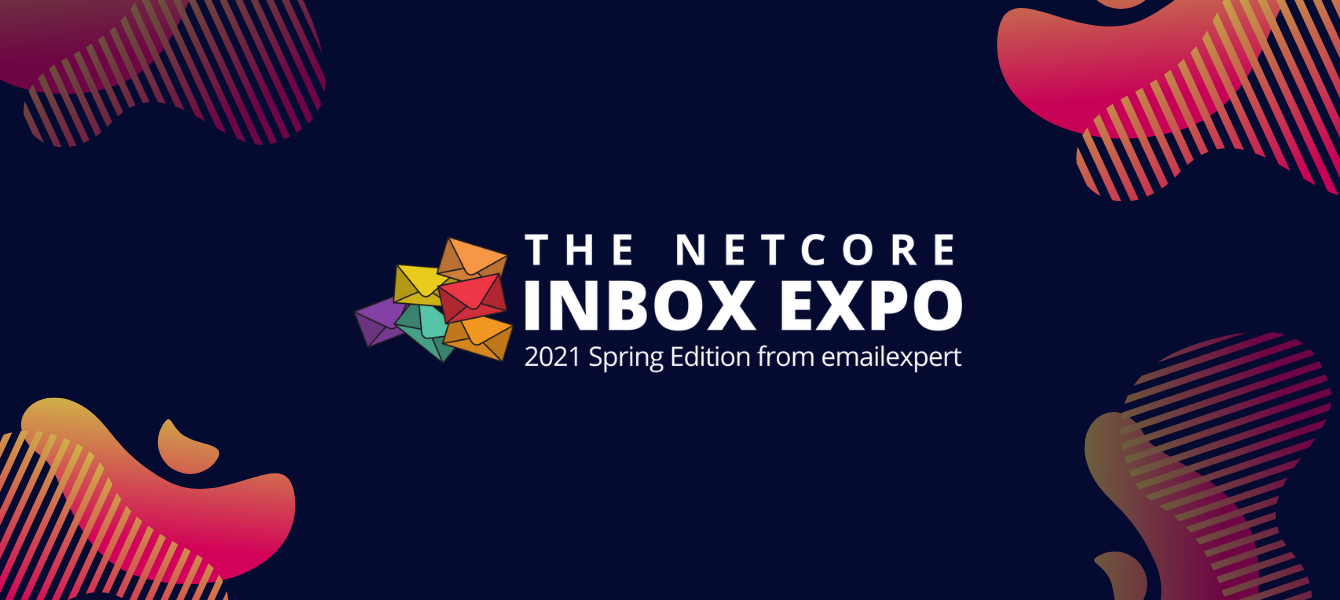 The INBOX EXPO conference is about email and its related technologies. Our content covers the entire gamut from marketing to security, deliverability and anti-spam.
Inbox Expo is the one event that gurus, practitioners, and technologists all attend.
From those who are new to the business of email, marketing automation, deliverability and compliance through to seasoned experts have something to gain.
4 Days, 90+ Speakers and Panelists, 1000 Delegates, 30 Exhibitors & Sponsors
LEADERS KEYNOTES - We will hear from experts in accessibility, best practice, compliance, deliverability (did you see what we did there?)
VIRTUAL EXPO BOOTHS - Get to know 30 vendors, agencies and associations. Get to know them in the Expo and claim exclusive Special Offers only available to our delegates.
INDUSTRY NETWORKING -  More ways to network than most industry events. Schedule 1on1's, schedule small group meets (4pax), adhoc 1on1 networking, networking breakouts.
WORKSHOPS/TRAINING  - We are running workshops on a series of topics from marketing to privacy and deliverability. From Advanced Email Marketing Strategy to BIMI Fundamentals.
PRODUCT DEMOS - Discover new platforms or rediscover old, No need to speak to sales people or account managers, No registration forms or scheduling an appointment. A mix of view on demand and live product demos will be available.
RISING STARS - We provide ample stage time to new and as yet undiscovered speakers that are experts on a matter of all manner of subjects. Fresh faces, fresh ideas and fresh voices.
EMAILEXPERT CERTIFICATION - We provide delegates a range of certification options. VIP and All Access pass holders have access to additional workshops and certifications.
If this Author or Course helped you make money or more money. It is really worth it if you go and buy his/her course. Get feedback and help by his/her community. The Author support is much more valuable than the course itself.
If our Site

helped you

as well. A small Donation is greatly appreciated.