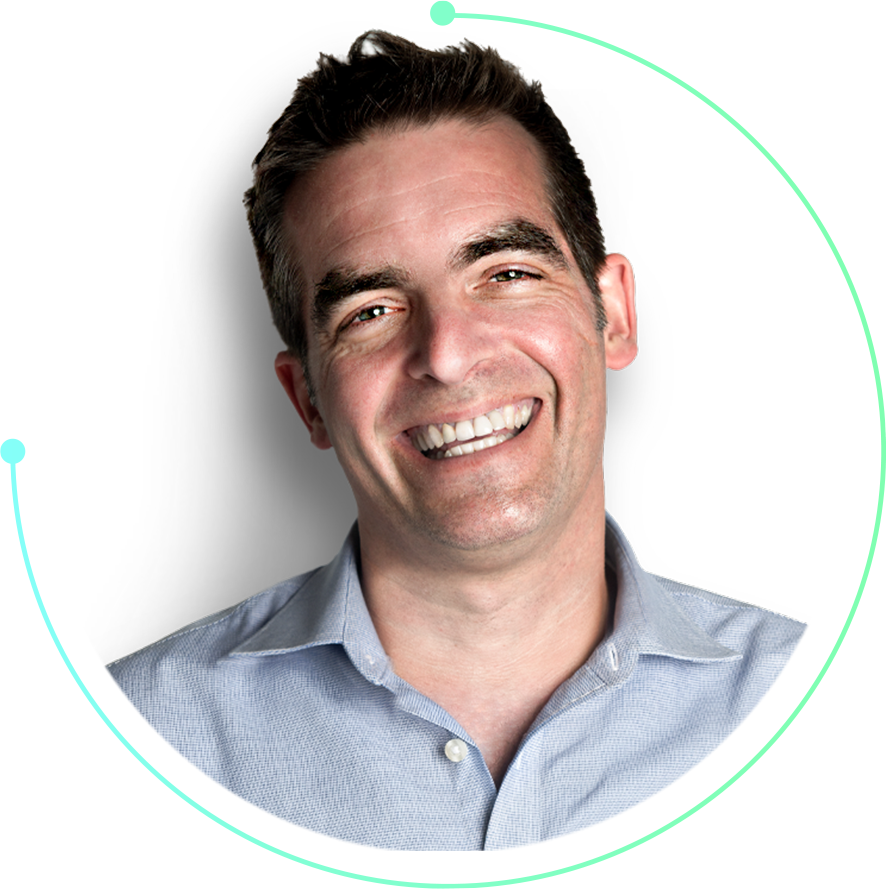 Ulrich Boser - Master Any Skill
Ulrich Boser is the founder and CEO of The Learning Agency and a senior fellow at the Center for American Progress.  He also leads the Learning Agency Lab, a nonprofit devoted to scaling the science of learning.
In 2017, Boser wrote a book on the science of learning titled Learn Better. The book was featured in many media outlets, including Wired, Slate, Vox, Fast Company, and The Atlantic. Amazon called it simply "the best science book of the year."
Boser's work has been influential, and his writing and research have appeared in a variety of outlets ranging from "The Tonight Show with Jay Leno" to the front page of USA Today. Sen. Mark Warner (D-VA) drafted a change to federal education law based on Boser's work.
Boser has served as an adviser to many institutions including the Bill and Melinda Gates Foundation, the Reboot Foundation, and the Hillary Clinton presidential campaign.
Boser has worked as a contributing editor for U.S. News and World Report and a researcher for the newspaper Education Week. He has also been an Arthur F. Burns fellow, winner of an Education Writers Award, and been featured on CNN, NPR, and NBC's "Nightly News."
Boser's writings have appeared in a variety of publications including The New York Times, The Wall Street Journal, The Atlantic, Wired, Slate, Smithsonian, and many other publications. Boser's examination of brain training was featured on the front page of the Outlook section of The Washington Post.
Earlier in his career, Boser wrote The Leap: The Science of Trust and Why It Matters, which Forbes called "recommended reading" and Talking Points Memo described as "both comprehensive and engaging." He is also the author of The Gardner Heist: The True Story of the World's Largest Unsolved Art Theft, which became a national best-seller and was optioned for film.
Boser's career has also included stints as a reporter, editor, and English language instructor. He graduated from Dartmouth College with honors.
Boser's disclosure statement is here. You can email also him at ulrich@ulrichboser.com or follow him on Twitter at @ulrichboser. His resume is online here.
If this Author or Course helped you make money or more money. It is really worth it if you go and buy his/her course. Get feedback and help by his/her community. The Author support is much more valuable than the course itself.
If our Site

helped you

as well. A small Donation is greatly appreciated.