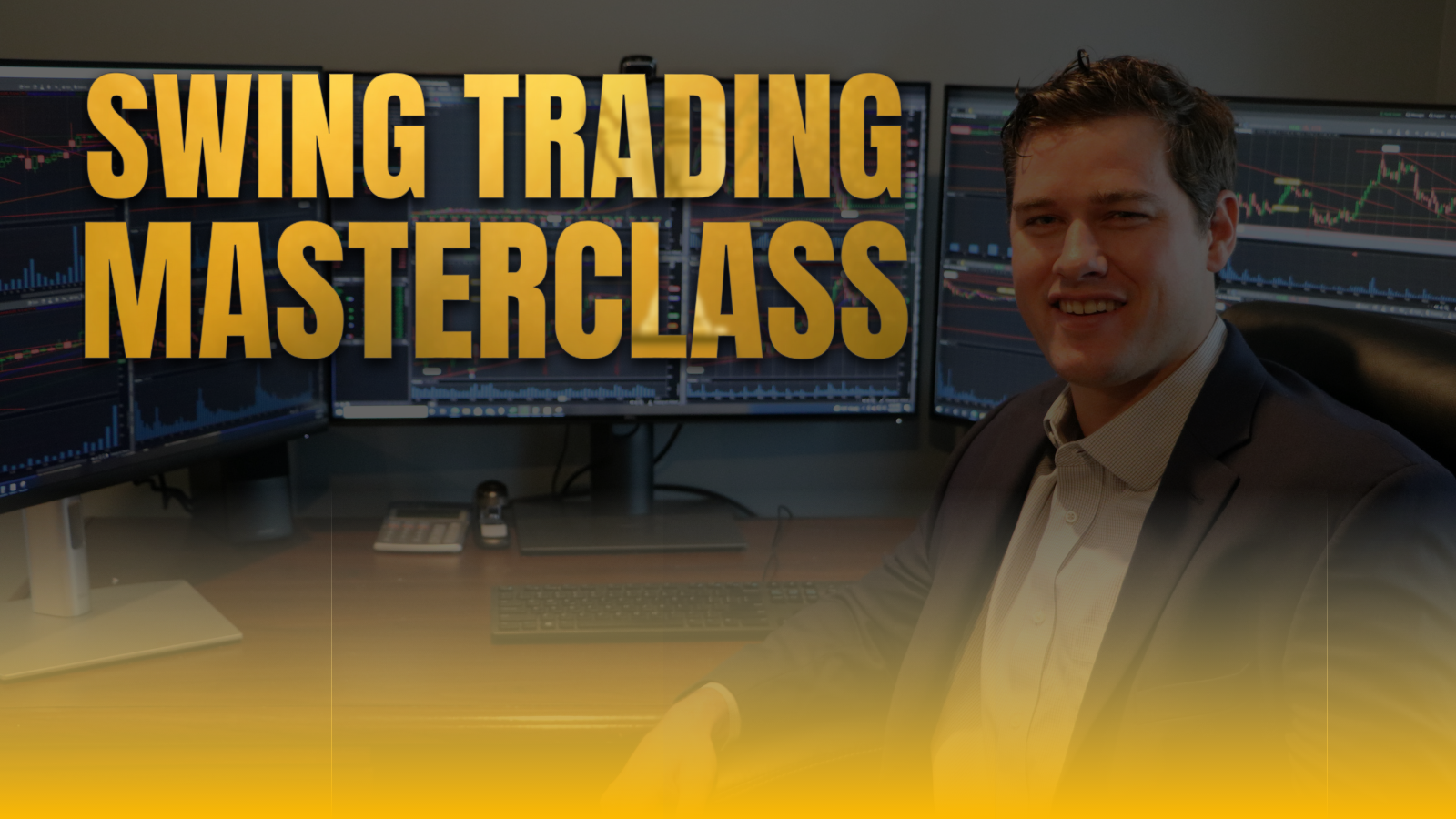 Oliver Kell (Traderlion) – Swing Trading Masterclass
An exclusive 5-Part Learning Experience with the US Investing Champion Oliver Kell.
MARKET CYCLE MASTERY – Simplify your chart analysis and learn how Oliver interprets Price Action.
FINDING TRUE MARKET LEADERS – Learn how to build watchlists and identify the absolute best opportunities in the market.
SUPERPERFORMANCE SETUPS – Spot repeatable patterns that put the odds in your favor.
SELL CRITERIA & RISK MANAGEMENT – Learn how to protect profits and manage positions.
BUILDING A CHAMPION SYSTEM – Learn portfolio construction and life-long trading habits
CONCLUSION
I acquired this for a huge sum of $157 and am giving it to you guys for free not to encourage privacy but i know how hard the economy is on student. Please if you have the money to purchase it, Please do so by going to the sales page download link I'll be giving below this post to encourage the author.
If this Author or Course helped you make money or more money. It is really worth it if you go and buy his/her course. Get feedback and help by his/her community. The Author support is much more valuable than the course itself.
If our Site

helped you

as well. A small Donation is greatly appreciated.