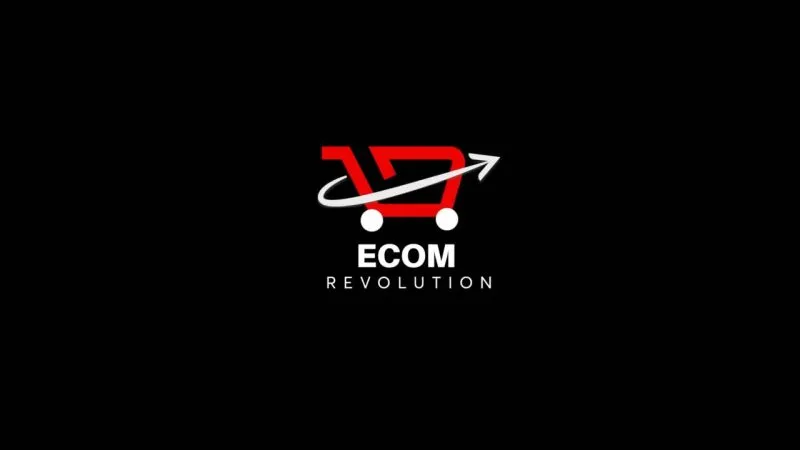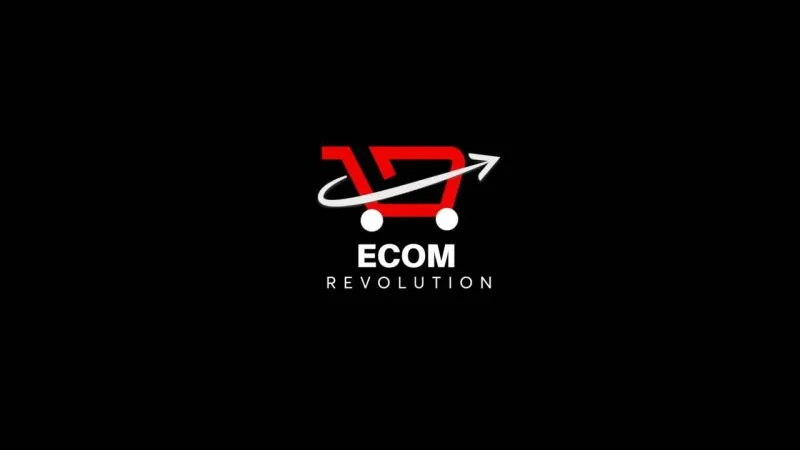 Sebastian Esqueda – Ecom Revolution Training Program
Intro:
I explain the Do's & Don'ts of dropshipping, how I got started, and things to get you warmed up for the info that will be shared in the program.
Shopify Infrastructure:
Once you dial in your product, you must build a great website that converts. I cover my blueprint for building out a high converting site, the apps to use, how to optimize your conversion rate and more.
Mindset:
I go over the exact mindset you must have to win with dropshipping. The business is simple but if you fail in this sector, you will have a hard time making it work.
TikTok Ads:
The next modules include TikTok product research strategies, TikTok ads strategies, the offers that work on TikTok, diagnosing issues you will run into with TikTok ads and solutions to the issues and more to make sure you have the keys to run a successful business with TikTok ads.
Product Research:
After all of that, I cover the exact ways to find products, product criteria, some of my past winners and more to ensure you have what it takes to find million dollar products.
7 Figure Case Studies:
After you learned everything that has to do with dropshipping, it is only right that I share my results and stores. I go over 7 figure stores that I ran, how they worked, exactly how I ran ads and did EVERYTHING because learning from examples is the easiest way to actually learn.
Brand Dominance:
I also share with you guys the steps to actually grow into a brand that lasts. It is easy to grow a TikTok dropship store but to expand past that is where the real money is made. I provide a blueprint for how you can make your store an established brand that is worth a lot more than a basic dropship store.
Stuff Nobody Talks About:
I then get into stuff that is rarely covered like credit cards, company structure, hiring VAs, payment processors, custom checkouts, ordering in bulk, private suppliers and more to seal the deal and equip you with the tools needed to make serious cash dropshipping.
If this Author or Course helped you make money or more money. It is really worth it if you go and buy his/her course. Get feedback and help by his/her community. The Author support is much more valuable than the course itself.
If our Site

helped you

as well. A small Donation is greatly appreciated.