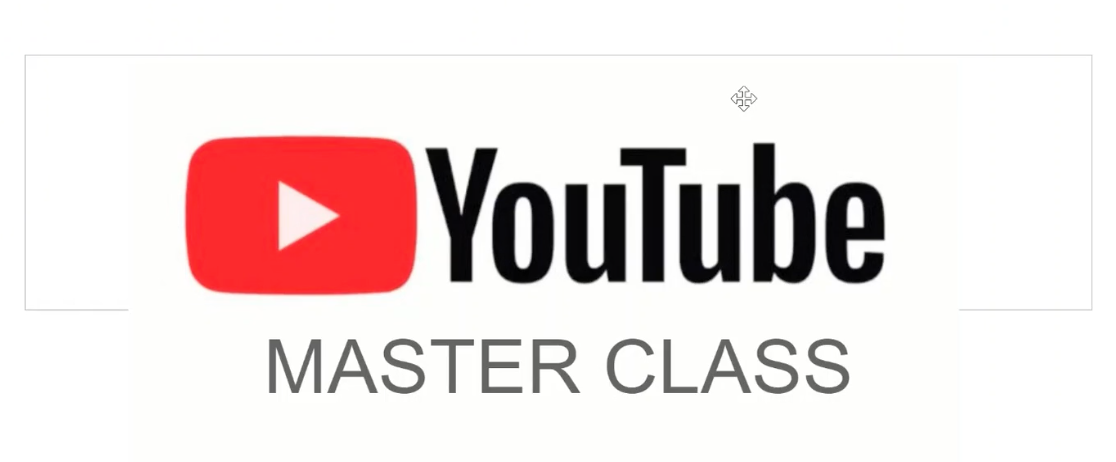 Shan Ruthra - YouTube Masterclass 2021
YouTube Masterclass is for you if:
You want an online business – this course is built to take your hand and show you the way to build an online business on the YouTube platform. If it is your first time, there is no need to worry. I will show you the ropes.
You have no experience – if you want to start a YouTube channel, but you do not know where to start, you found the right mentor. I will teach you all you need to learn and do to build a successful and profitable YouTube channel.
Your channel is not making money – if you already have a YouTube channel and it is not earning money, I can help you. This is not uncommon—people launch channels, and they do not make money.
You want traffic – if you have a blog, Shopify store, or any e-commerce website, you need traffic. The most common way to get free organic traffic is by search engine optimization. The problem is that there are over 2 million blogs posts related at any given day, so how will you match up against that?
One of the least used methods in building traffic is YouTube. Again, people are scared of using this channel because they do not know how to create videos. But what if you can learn how to do it?
And what if you do not even have to shoot your own videos?
That is the secret that I am going to share with you in my YouTube Masterclass—how to make money on YouTube without creating content!
Course Content of the YouTube Masterclass
Starting a Channel
People think that starting a channel is merely about clicking some buttons. I used to think the same way, too. I did not realize that there is so much about YouTube that I needed to learn. In this part of the module, what I want to teach you is how to do things right.I will teach you how to use YouTube from the basics to the complicated parts. If you build your channel the right way at the beginning, you will not have any problems later on.
Keyword Optimization
Like blogging, your YouTube channel will perform better if you use the right keywords. But this is always easier said than done. With YouTube, you need to use the right keyword in your title and video details. Otherwise, how will YouTube know what your video is about?
This aspect of running a channel is critical, and it is one of the top reasons why many YouTube channels fail. How will you make money on your channel if you have no page views? How will you get page views on your videos if you have no traffic?
And most importantly, who will you have traffic if your videos are not optimized for YouTube?
Keyword optimization is easier said than done. Without the guidance of a mentor, you will spend years experimenting with this area of marketing. With this course, I will show you the step by step process where:
You will know what keywords rank
You will know what keywords have search volume
You will know how to analyze your competitors
Once you have mastered keyword optimization, traffic should come to your YouTube channel like flowing water!
Trending Topics
Just how exactly do you get the pulse of the masses? How do you know what they are looking for, and what kind of videos will become viral?
In this part of the course, I will show you the secrets of making YouTube videos that will get viral. And if your video gets viral, you will:
Get more traffic
Earn more money
Get more subscribers
Sales Funnels
Now, this is something that many people are afraid of. Building sales funnels is easy, but only if you have the guidance of someone who has already been there.
In this part of the course, I will walk you through the steps of creating a sales funnel—you will take your lead from the top of the funnel down to the bottom—you will make a sale.
Meet Your Instructor
Hi, I'm Shan Ruthra and over the last few years I've created multiple online businesses with affiliate marketing, sales funnels, YouTube, eCommerce and more.
I run an educational platform called Dreamcloud Academy teaching entrepreneurship, design, psychology and more. Over time, I've built a following of tens of thousands of inspired Entrepreneurs, my videos are seen hundreds of thousands of times online across multiple platforms.
If this Author or Course helped you make money or more money. It is really worth it if you go and buy his/her course. Get feedback and help by his/her community. The Author support is much more valuable than the course itself.
If our Site

helped you

as well. A small Donation is greatly appreciated.