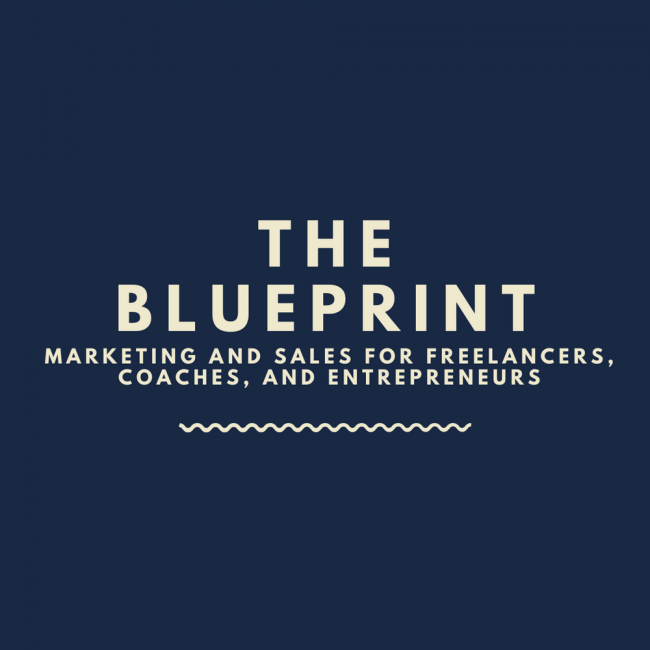 Stefan Palios - The Growth Blueprint For Freelancers
Does this ring a bell?
You sell services to your business clients and you're GREAT at what you do.
You want to work with ideal clients, only doing the work you want to do and living with financial freedom, but… 
… you don't know where to start to attract clients and lack clarity.
… you believe sales is a dirty word.
… you don't know what your niche is.
OR...
… it feels like you're working harder than ever but you're not getting ahead.
… you're worried about finding the right clients, getting paid what you're worth, and having to compete with droves of people quitting full-time employment to start independent businesses.
… you know something is off, but you're not sure what it is. You just know it feels like a roadblock.
When I was in your shoes, I…
… was worried about how to get clients and how to charge them.
… was tired of being stuck at the whims of anyone willing to pay me.
… was tired of seeing other entrepreneurs as competition. I wanted everyone to succeed.
… wanted to have a profitable business where I was in control of my time and lifestyle.
… wanted to choose my clients and my work while making a difference.
And most of all…
… I wanted to find my niche and do quality work that served a bigger purpose.
… I was sick of being told about cheap sales gimmicks I should do to make an income.
I wanted to get ideal clients who I could really help easily and comfortably, like it should be. 
Do you recognize how I felt?
And do you want to stop hoping for the best and get a real plan customized to YOUR niche?
You don't have to suffer to succeed (or feel like you are not authentic)
There is a better way.
The secret is to realize that sales is NOT a dirty word. In fact, most people don't even understand what sales truly is.
Here's the truth: Sales is a service.
You are a problem solver that helps your clients overcome obstacles and achieve their goals with your service.
THAT'S what real sales is. Not half-truth promises and fast-talking garbage.
And the best part…
You don't need to do this alone.
There's a blueprint for success
Get ideal clients reaching out to YOU.
Feel CONFIDENT on calls with potential clients.
Easily scope out HUGE PROJECTS so you always have paying work.
CHOOSE the clients you want to work with.
Only do the WORK YOU WANT TO do.
I built a blueprint from scratch that makes scaling to $10,000, $15,000, or $20,000 per month comfortable and attainable while having more control over time, work, and clients
It's already helped hundreds of coaches, freelancers, and independent entrepreneurs grow on their terms (with confidence).
And I will personally show you how to make it work for your business
If this Author or Course helped you make money or more money. It is really worth it if you go and buy his/her course. Get feedback and help by his/her community. The Author support is much more valuable than the course itself.
If our Site

helped you

as well. A small Donation is greatly appreciated.